Todd "TJ" Johnson wrote his own success story by creating, building, and growing multiple businesses across a variety of industries into profitable, sustainable ventures. He has created & partnered with multiple companies in the areas of information technology, retail, information marketing and publishing, hospitality and commercial construction. Inc. Magazine recognized TJ as a founder of one of the world's fastest growing information technology companies.
Today, TJ's passion is in helping others experience similar success as he has had – anything is possible when you combine proper vision, focus, execution & grit. TJ is guided by the principle that in order to achieve success, everyone must put in the hard work and maximize their potential to make it happen. True happiness and joy comes when one realizes the pursuit of their potential! Although much of Todd's financial success derives as a businessman, he finds personal success in coaching and helping entrepreneurs; would-be entrepreneurs and future business leaders maximize their earning potential by teaching them how to execute their go-to market strategies.
At the end of the day, TJ's goal is to simply make a difference in the lives of those who wish to make a difference.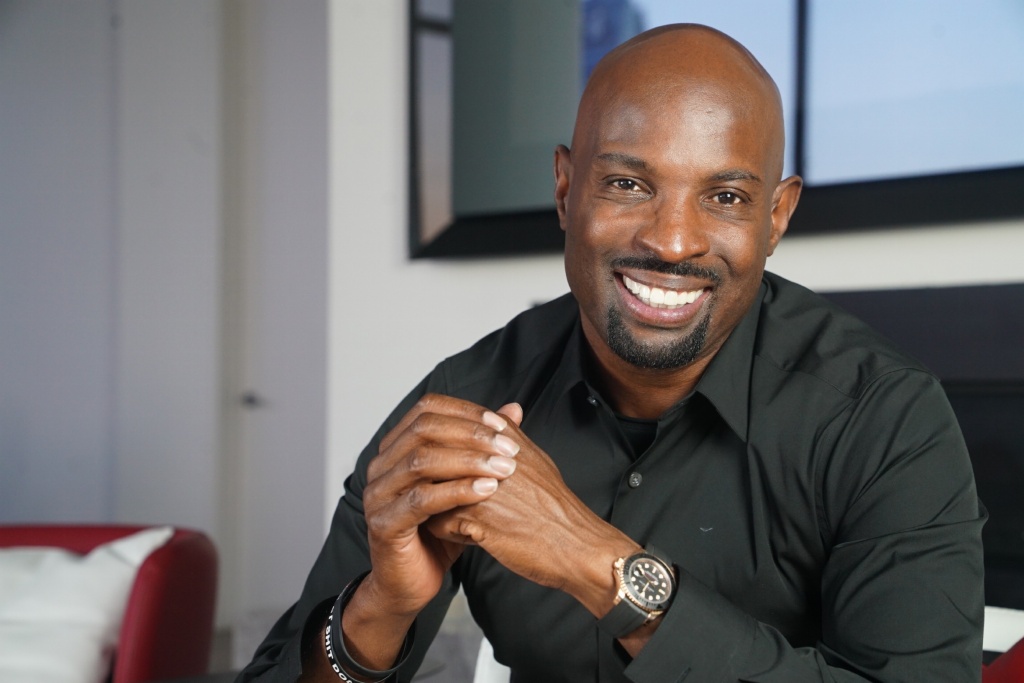 "Success is a combination of two things; 1. Being happy and 2. Being proud of who you are and who you're becoming."
- TJ
Get Business
Tips, Advice & Insights