The Most Powerful Thing We Can Do Is Create Financial & Lifestyle Freedom.
Let Me Show You How!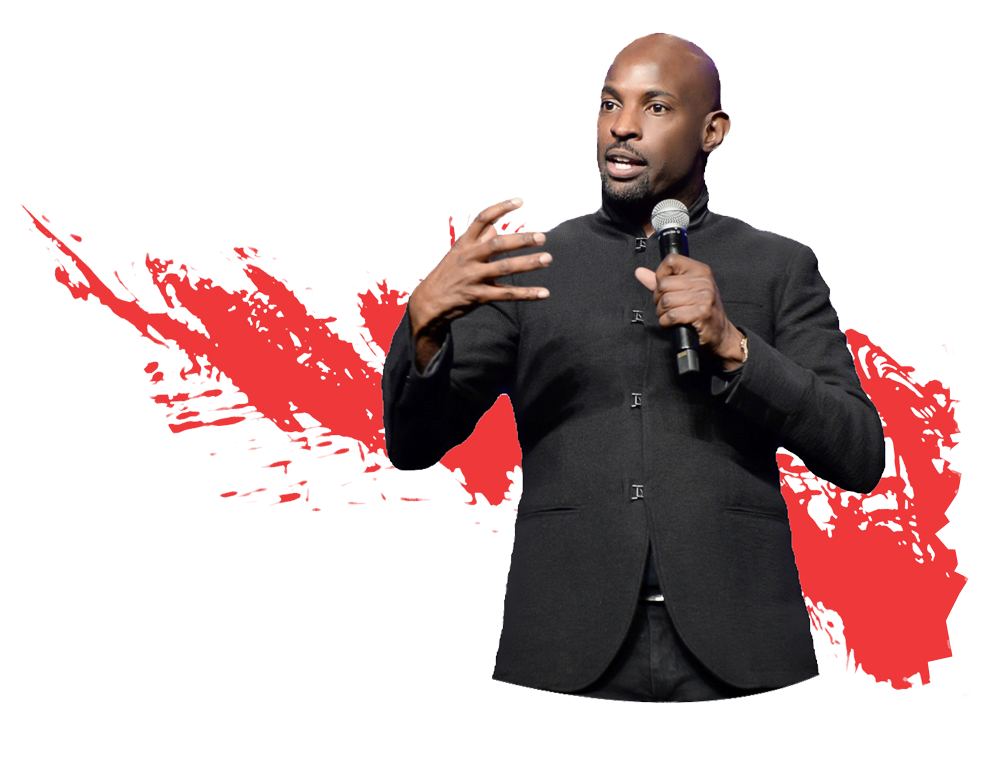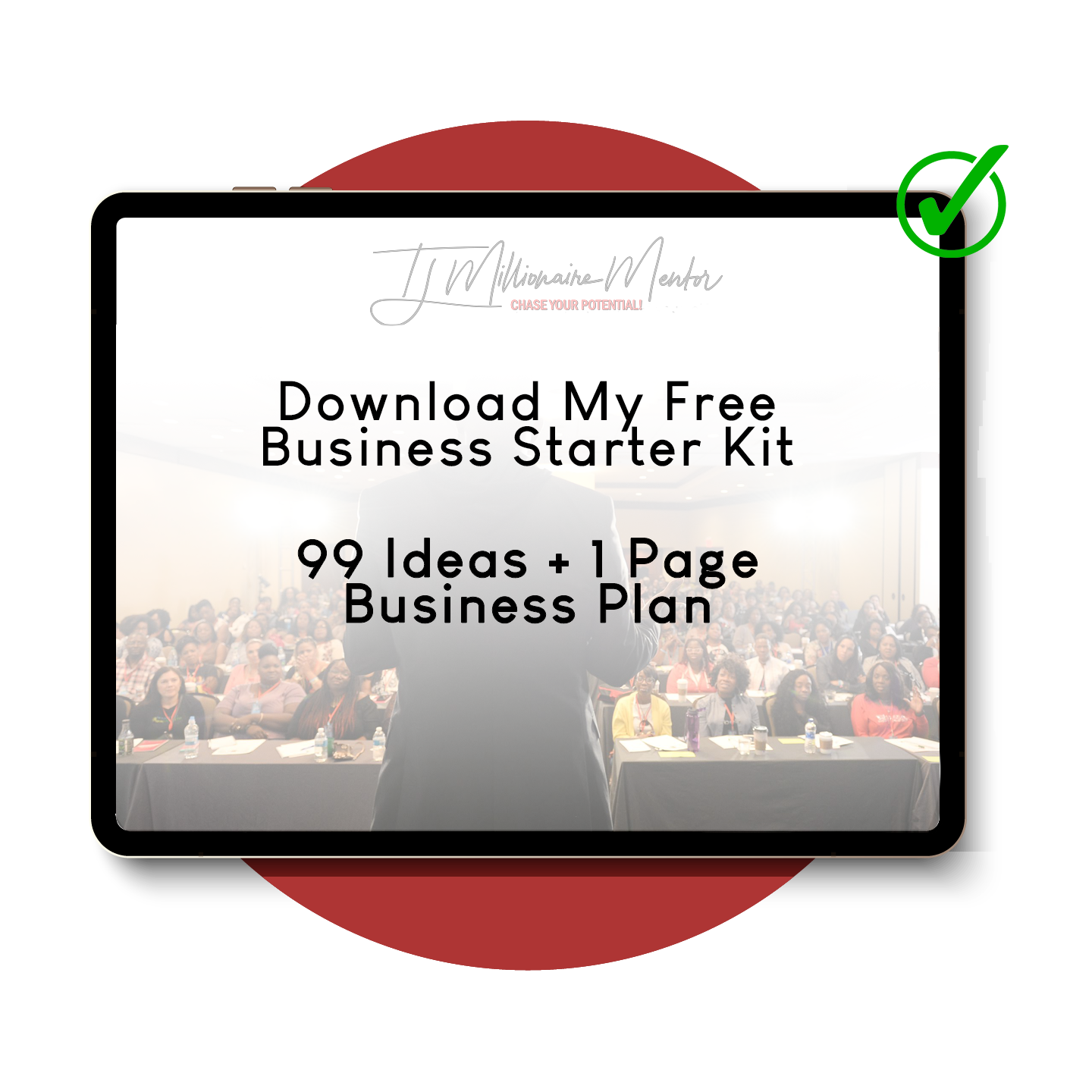 Want To Start a Business, But Don't Have an Idea or a Plan?
You may have 99 Problems, but starting a business ain't one! This FREE Business Starter Kit contains 99 Business Ideas + a 1-page Business Plan with video tutorials, to help you jumpstart your business.
Become your own boss today.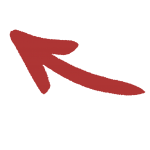 Design to us is something magical – we are lucky that our clients let us get creative and build new products
Every single project is a challenge that we accept eagerly. Let's implement innovative ideas together!
Our technical support team is willing to solve any inquiry that comes from our clients within minutes
People don't lack talent, ambition, or passion. They lack vision, a plan and guidance whether they're looking to start a business or accelerate the growth of an existing business.
I work with folks to help them develop clarity and a vision that's powerful enough to drive action in their daily life. I provide expert guidance that speeds growth by eliminating wasted time, unnecessary blunders and prevents entrepreneurs from getting stuck on decision-making, or with skill and resource gaps. For existing businesses, I help them accelerate the growth of their business so they truly have a business that works for them, as opposed to the other way around. The business should either lead them to an exit strategy of their choosing and, or, create a level of lifestyle freedom that is rich and fulfilling. Throughout my 20+ years in business I've created, built and grown different businesses across a variety of industries, turning them into profitable, sustainable ventures while helping others become wealthy and creating the life that I've always wanted. I don't plan on stopping anytime soon. I love what I do and regularly invest in tools, processes and resources to continue to help others build wealth by growing and creating businesses.
The best talent in the world benefits from mentoring and coaching. You're no different! Everyone serious about competing needs a coach that helps them to be their best and stay accountable to their goals and vision. Let's work together!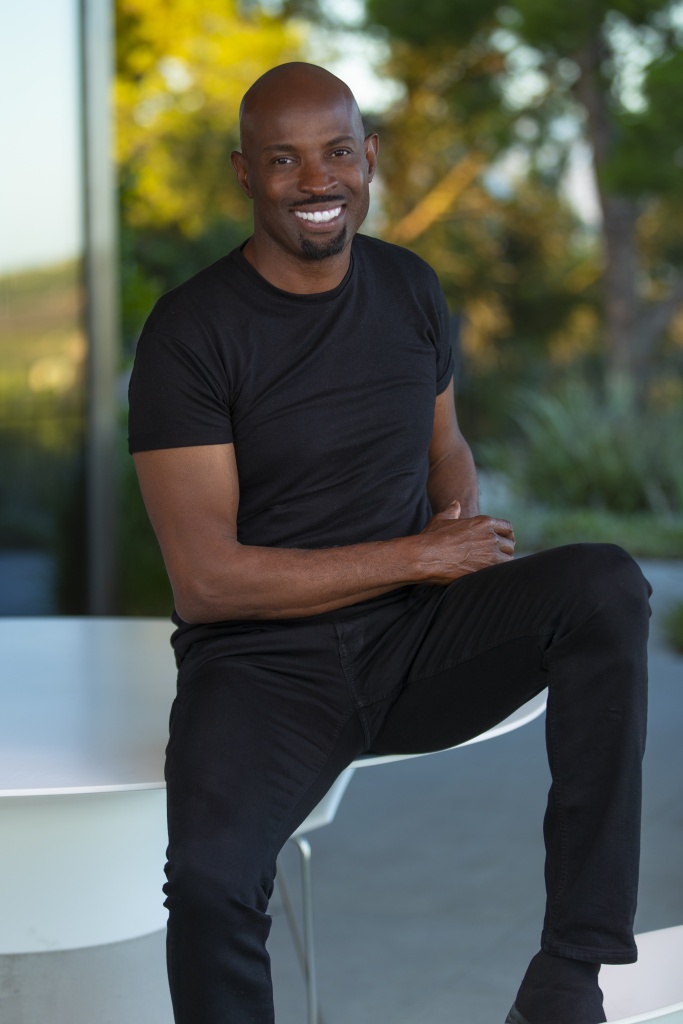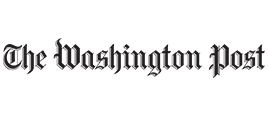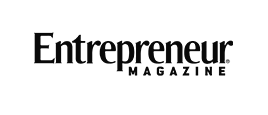 I immediately found what I needed in Todd Johnson's Success Club. Todd's Success Club allows for a fully customized program that encompasses the entire aspects of success, including education, inspiration and engaging business challenges with tools that enabled me to shift my paradigm, grow my business and begin to build wealth. Success Club is a game changer; no one who embraces it principles and takes massive action, remains the same.
Todd helped me turn my hobby into a profitable 7-figure business. Todd will help you significantly increase your sales and grow your brand. His information was practical and easy-to-follow. I highly recommend Todd to anyone who is serious about turning their passions into a profitable business. He brings real-world experience and creativity to any business owner.
Since joining The Success Club I've learned to utilize tools that have played a pivotal role in landing contracts with organizations and private clients. I've learned how to maintain momentum and not get "stuck" when trying to build my business. I'm thankful for the invaluable tools that Todd has provided. I've gained a mentor and a friend.
Get Business
Tips, Advice & Insights
Get In Touch
Have a Project?
Contact Us
Want To Work With Us?